Hello Artists!
We all know that being an artist by profession is not an easy job. It means one has to be a performer, organizer, choreographer, administrator, marketeer, financier, costume designer, make-up artist and a whole lot of other things, ALL AT THE SAME TIME. We all have been experiencing the same hardships playing all these roles simultaneously.
As a dancer, we also spend so much time hopping around at 10 different places finding and procuring our specific, but BASIC performance needs.
Being dancers, we thought why not make at least one of these jobs easier, for all of us!
Have you ever dream of that one place, dedicated only to an artist's needs??? Well, here we are, bringing to you *The Green Room Secrets*, a "one stop shop" specially for classical dancers & stage artists, which will have our hair-do essentials, make-up kits, accessories, jewellery etc.
This is a friendly initiative by dancers, for dancers!! As we take our first step into this, we seek your blessings, love
and support. We promise to serve you in the best ways possible to make you look perfect on stage!
More About The Green Room Secrets
Introducing the most awaited
JEWELLERY for all the artists and fashion lovers.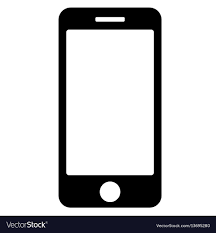 Contact us for more details:
Isha Phadke – 7385365889
Shruti Apte – 9921142929
Mrunalini Khatavkar – 8698025922